Custom Marketing Solutions
Recent Work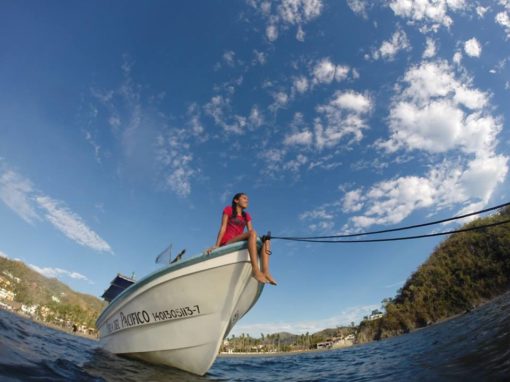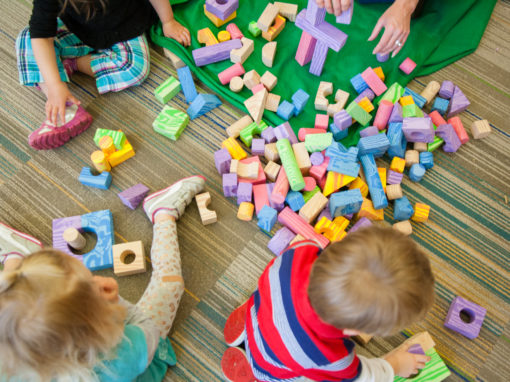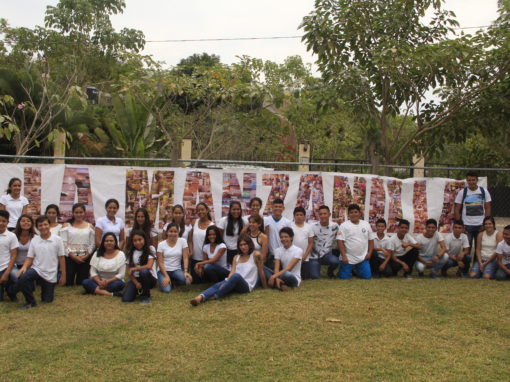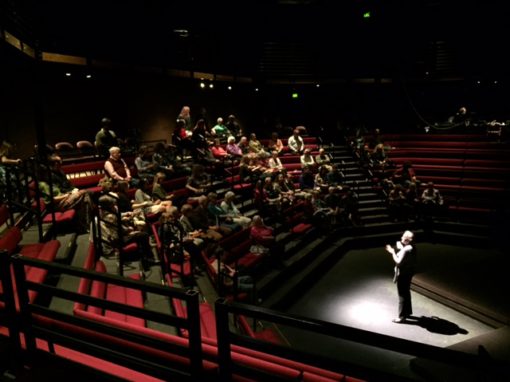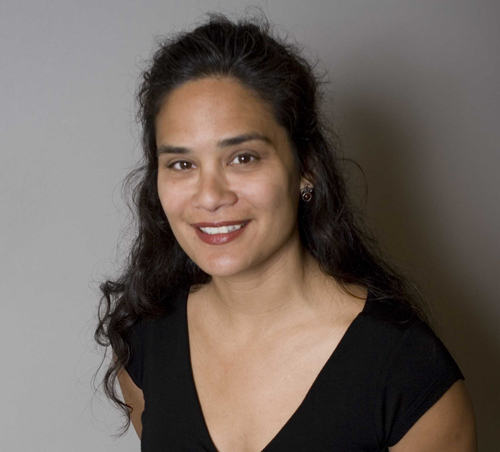 About June Nery
Independent marketing & public relations consultant
Collaboration is the key to success.
By combining extensive marketing and public relations experience I have proven to be a successful partner with many local and national businesses playing a vital role in their growth and success.   I work as part of your in-house marketing and public relations team, providing direction and support to move your campaigns or events to the next level.
Whether you have a "one time" project or need continual business support, Nery Consulting will handle your project professionally, quickly and efficiently.
Need more information? Check out my LinkedIn profile.
Marketing
Looking for fresh ideas?  I specialize in working with small businesses to strategically define business objectives, budgets, timelines and goals.  We believe in integrating marketing, public relations and advertising to support your brand within the marketplace.
Media Relations
Successful media relations stems from a clear understanding of your product or service, a methodical building of relationships with key members of the press and understanding trends within the marketplace.
Social Media & Website Design
Have a website but no visitors? You know you need to be using social media tools like Facebook, Twitter and LinkedIn but it's all too much!  Need a website or does your current site need a facelift? Let's talk!
Client projects
Marketing, public relations, social media, website design.  Integrated services to best highlight your company, project or event.
Enter
What Our Customers Are Saying
Don't just take it from us, let our customers do the talking!
"June is a key member of my PR team and has worked with me on a number of projects, big and small. She is reliable and sharp. "
Pat Smith
"June is smart, experienced, energetic and upbeat. Add her creativity and good taste and you've got a good recipe for a successful business relationship. "
Jonathon Pace